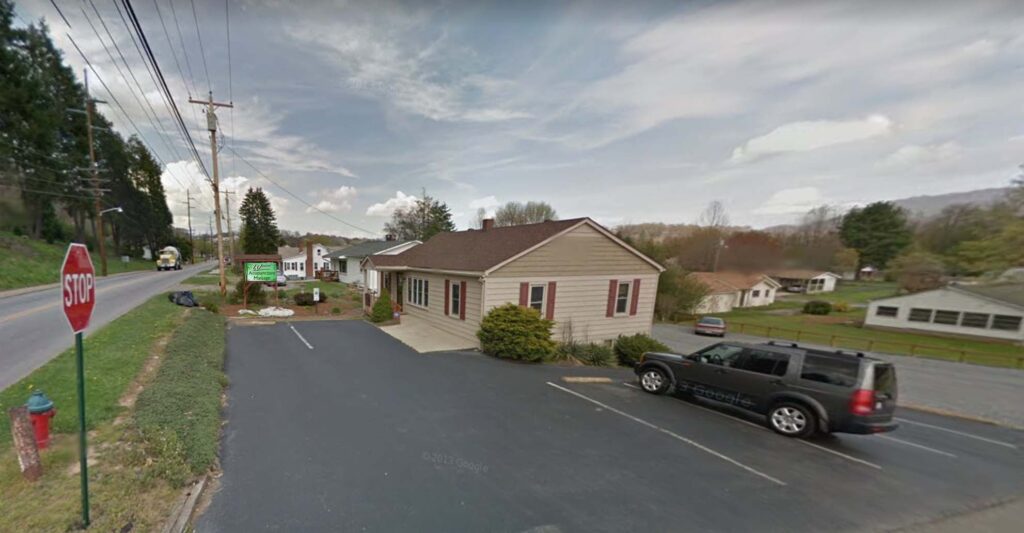 Waynesville Wellness is a full service wellness center offering a variety of services for your health and well being. We provide treatments such as Massage Therapy, Acupuncture, Chinese Herbal Medicine, Cupping Therapy, Gua Sha, as well as having counseling from a licensed clinical social worker. We also have a variety of health & fitness classes such as Belly Dance, LimberUp Stretch Class, Tai Chi, and Kung Fu.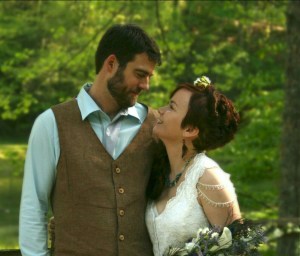 Logan Novgrod LMBT #2262
Logan Novgrod provides quality, caring, therapeutic massage for whatever ails you. Logan is a local massage therapists with over 23 years experience having started in 1999.
Utilizing a variety of modalities including:
Swedish Massage
Deep Tissue Massage
Trigger Point Therapy
Thai Massage
Pregnancy/Prenatal Massage
Cupping.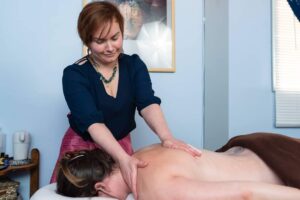 Certified Professional Birth Assistant [Doula]
Nationally Certified & AMTA Insured
Labor-Birth Assistant, Trained by the Association of Labor Assistants and Childbirth Educators (ALACE), 2002
Specializing in massage for all stages of pregnancy& postpartum
---
Nate Novgrod LAc #550
Nate Novgrod provides affordable, effective treatments including Acupuncture, Dry Needling, Electroacupuncture, Chinese Tui Na Massage, Chinese Herbal Medicine, Cupping, Gua Sha, and Moxibustion. He focuses on providing individualized, evidence based treatments to improve the quality of his patients lives. He specializes in Orthopedic and Musculoskeletal Injuries, Pain Management, as well as Mental-Emotional Disorders; however he can treat a wide variety of conditions effectively with Traditional Chinese Medicine.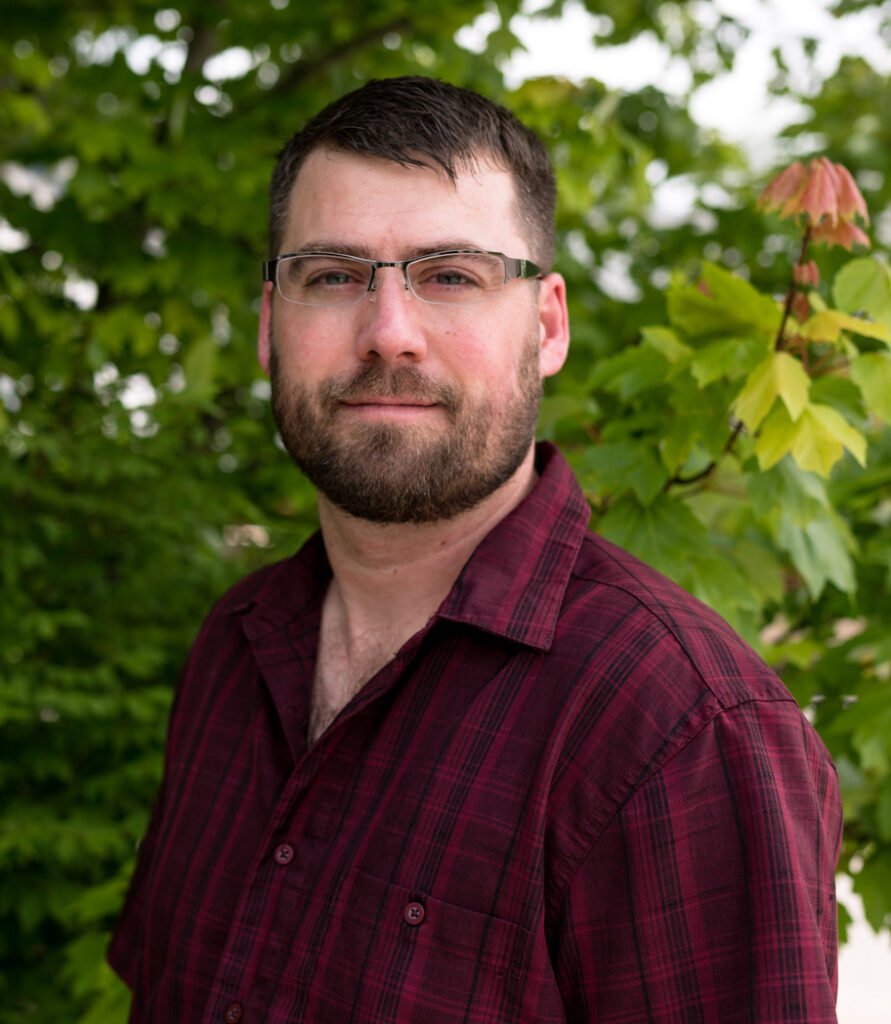 Nate Novgrod is also an approved provider for continuing education courses for both Massage Therapists & Acupuncturists.
NCCAOM Approved Provider #163852
NCBTMB Approved Provider #1003
---
Noah Gallinger

LMBT #203330, LAc #2165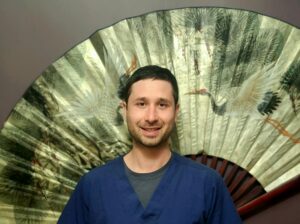 Noah Gallinger is a native to Western North Carolina. A graduate of Smoky Mountain High School he attended Souwthwestern Community College and received am Associates of Applied Science in Radiography. He worked in the local hospitals as a Radiographic Technologist performing x-ray and CT diagnostic imaging for five years, he then decided to enroll in acupuncture school at Jung Tao School of Classical Chinese Medicine in Boone, NC. A low back injury prompted a detour through massage school at SCC before finally beginning practice at Waynesville Wellness.